Asalam.o.Alaikum
Bhot bhot Salgira Mubarak ho
Hamesha Khush raho
AMEEN SUMA AMEEN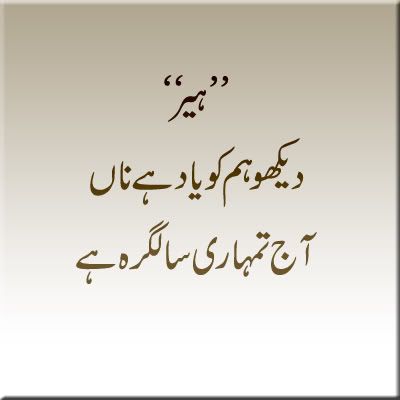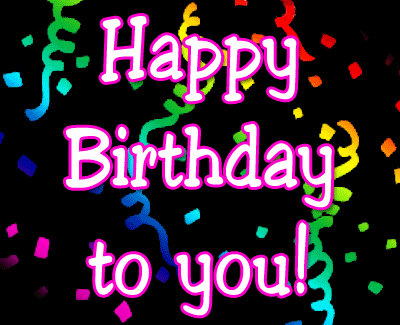 Hamesha Khush Raho
Her Mun Chahi Murad Pori Ho
Ameen Suma Ameen
On your birthday I wish you much pleasure and joy;
I hope all of your wishes come true.
May each hour and minute be filled with delight,
And your birthday be perfect for you!
phir ek baar woh din aya hai
jub umray rawaa'N ka ek ek pal
moti moti chun kar
ek muqamay zindgaNi par aj koi khara hai
kuch naye jazbooN ke sath
kuch purani chahtooN ke sath
kuch puranay tajurbaat kiye
kuch naye iraday liye
kaye dua'ooN ke hsaar maiN
is rahmatooN bharay sansar maiN
is duniyaaN ke hzarooN chamaktay zarooN main
koi maninday Mahtaab kahkishaN main chamakta
koi maninday aftaab kirnooN main damakta
khuda karay muqadar banay har a'an ek sitara
doooooooor ufaq ke wasatooN main ubhray
har sham tere naam ka
"ek chand"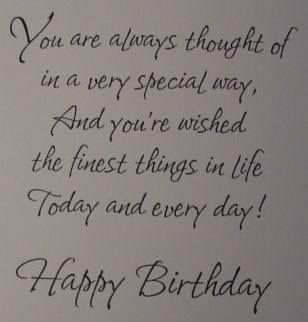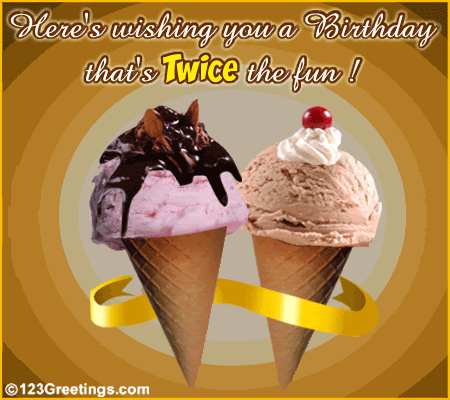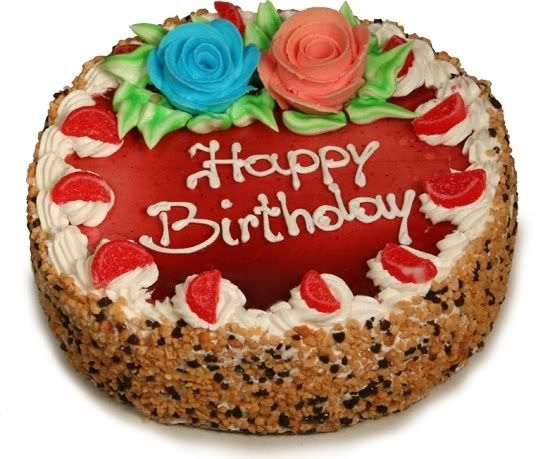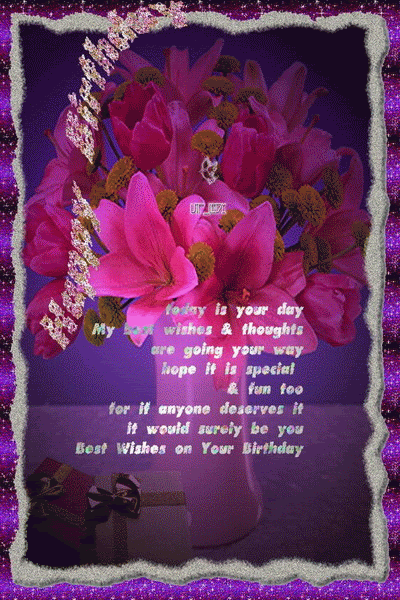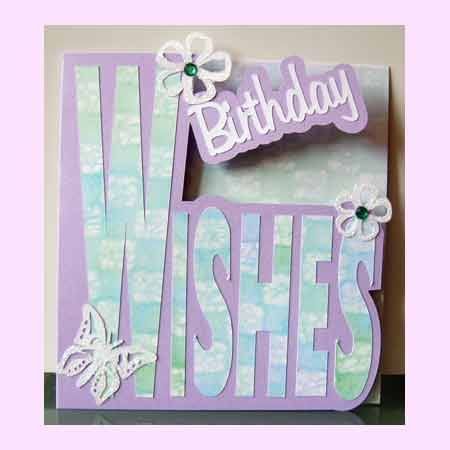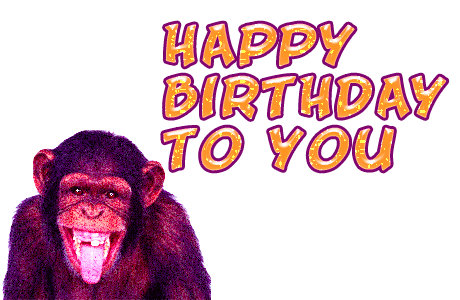 o